CREATING BEAUTIFUL SMILES
Book your hygiene appointment with our lovely and experienced hygienist for a pearly white smile
BOOK YOUR APPOINTMENT
Welcome to
15 The Pantiles Dental Practice
your Billericay Dentist
Welcome to 15 The Pantiles Dental Practice
Looking for the perfect Hollywood smile?  Want a family-friendly dental practice to ensure your loved ones have happy, healthy teeth and gums?  Then look no further than 15 The Pantiles Dental Practice. Here in our dental practice in Billericay, we boast incredibly skilled dental practitioners who aren't just highly skilled and experienced, but have access to some of the most up to date technology available.
From 
general dentistry
 to 
cosmetic dentistry
, we have an array of treatments available for every member of your family to ensure everyone, regardless of budget, has access to quality dental care.  From 
root canal treatment
 and 
teeth whitening
 to 
fillings
 and smile makeovers; whatever it is you're looking for, you can rest assured that you'll be in safe hands here at 15 The Pantiles Dental Practice.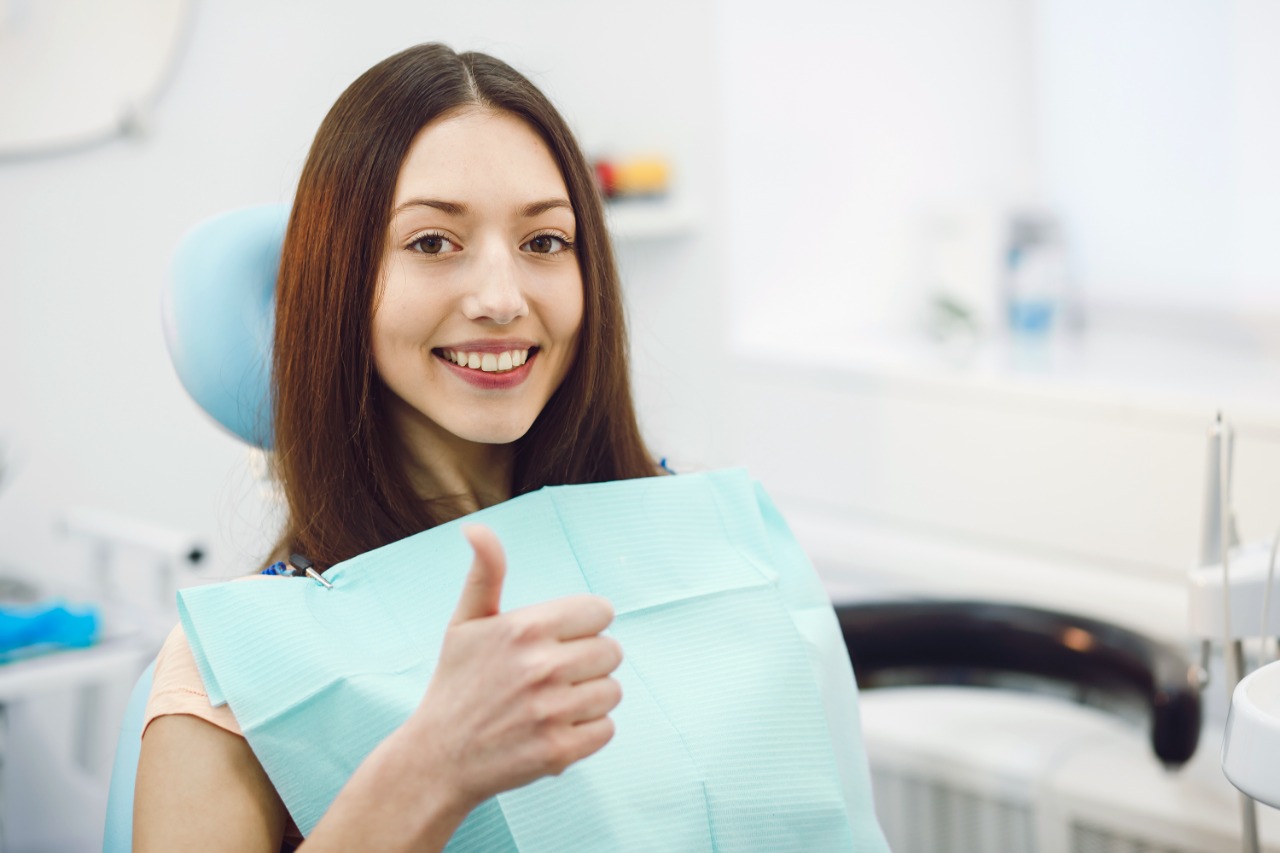 Welcoming New Patients
Whether you're a new patient with 'dental nerves' or are simply looking for more in-depth cosmetic dentistry, here in dental practice you'll receive the very best of care regardless.  We'll help you transform your smile with the best quality orthodontics and cosmetic dentistry. We'll also ensure your gum health and teeth remains in top form thanks to our incredible team.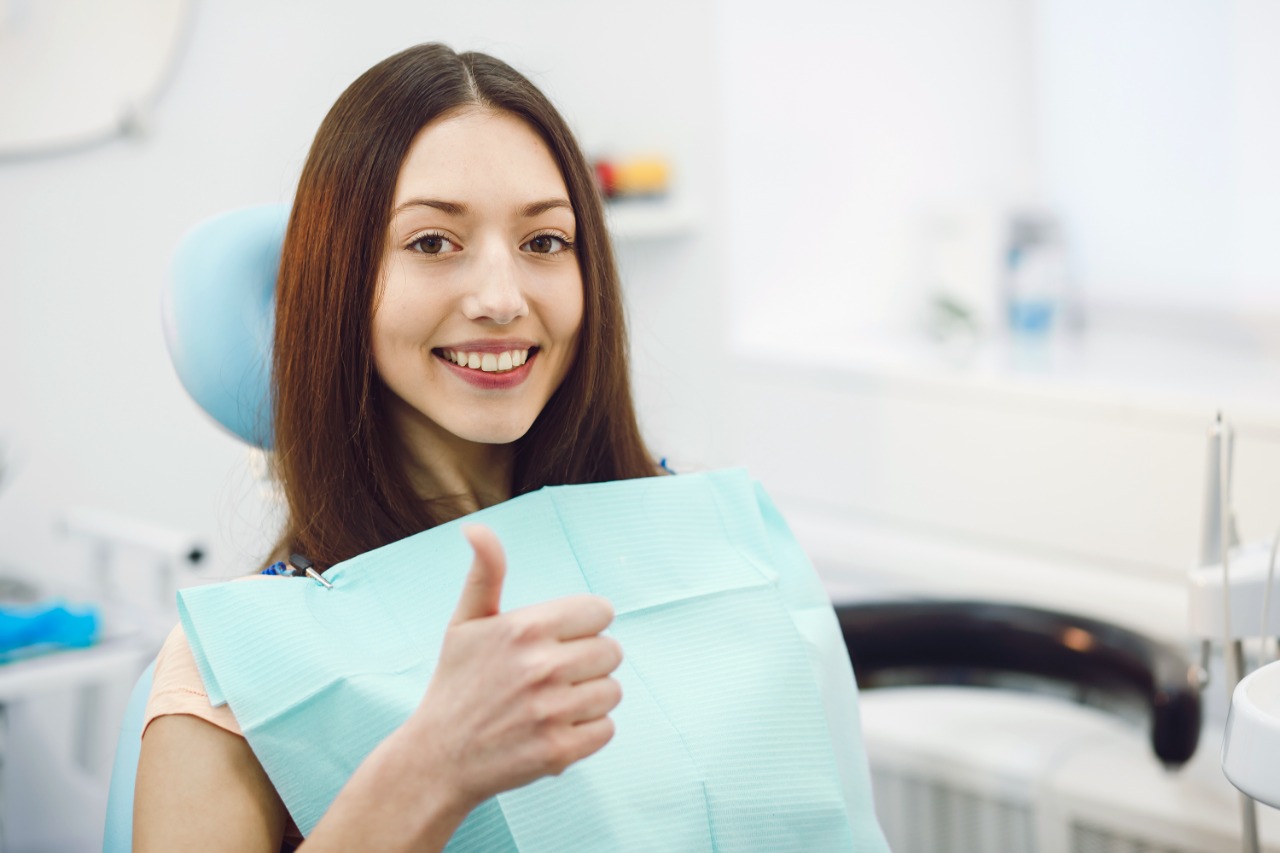 HURRY AND GRAB THE £75 OFFER!
INVISALIGN DENTIST

INVISALIGN DENTIST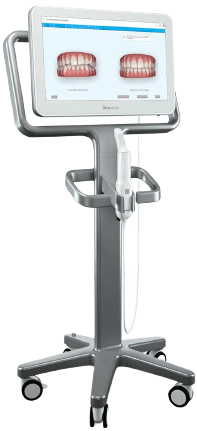 World's most advanced clear aligner system and an alternative to fixed braces. Invisalign is perhaps one of the most innovative dental treatments out there. Invisalign consists of a small set of almost invisible aligners or invisible braces that are manufactured from a super-lightweight, clear plastic. This revolution in adult orthodontics allows for custom made aligners to move your teeth much like a fixed brace would, while at the same time allowing for more discretion and flexibility. 
General Dentistry
we provide a wide range of general dentistry from our Billericay practice. Whether you're in Billericay itself, Basildon, Ingatestone, Stock or even further afield, our dental practice can offer you the general dentistry you need to ensure your mouth remains as healthy as possible.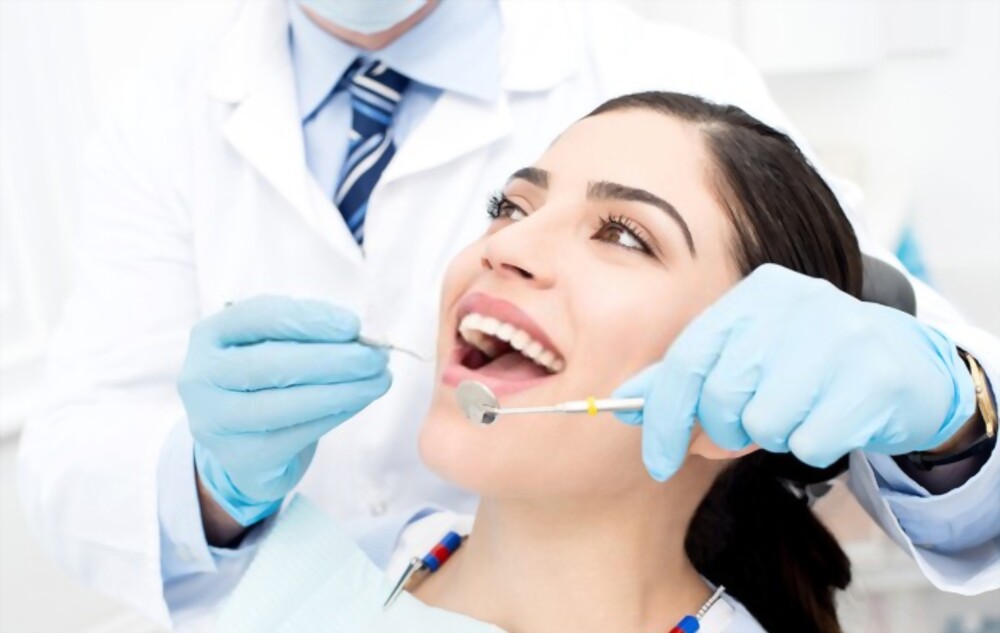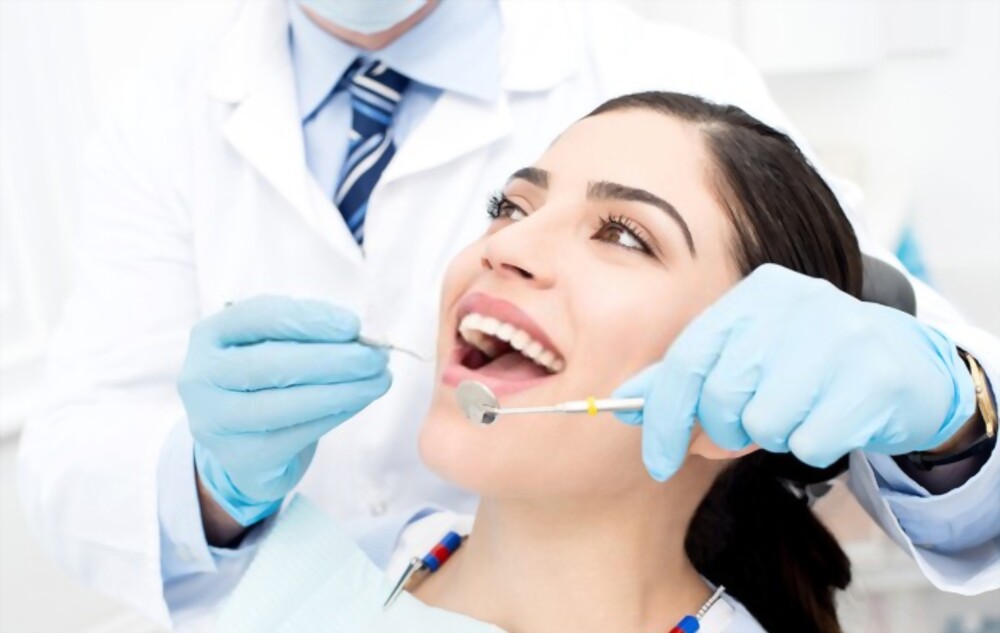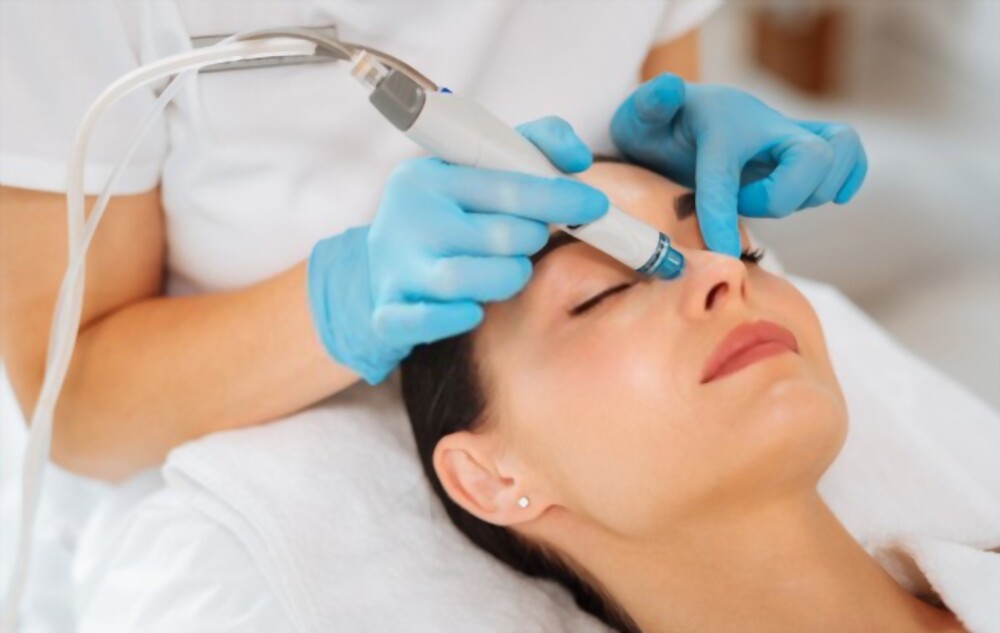 Cosmetic Dentistry
Cosmetic dentistry is fast becoming a necessity as more and more people strive for the ultimate Hollywood smile. Here at Pantiles Dental however, we offer a range of different cosmetic dentistry services to ensure everyone gets the right course of treatment for them. Let's take a closer look at just some of the treatments available in our Billericay dental practice.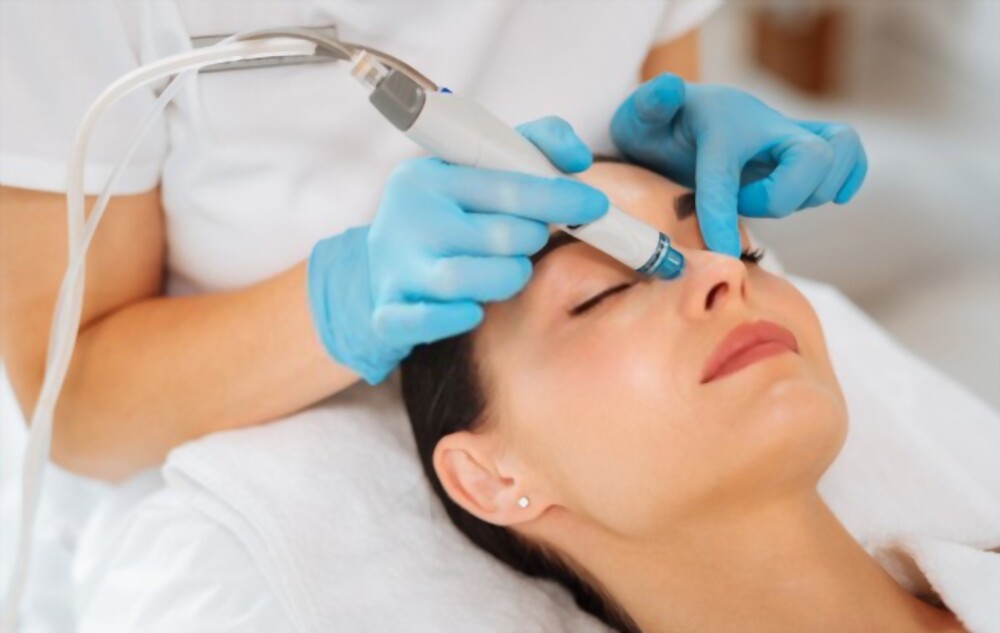 Dental Implants
The dental implant is designed to replace the missing tooth root and hold the artificial tooth in place. It is a screw made of a Titanium screw that replaces the root of a tooth when it fails, and similar to a tooth root it is placed into the jawbone.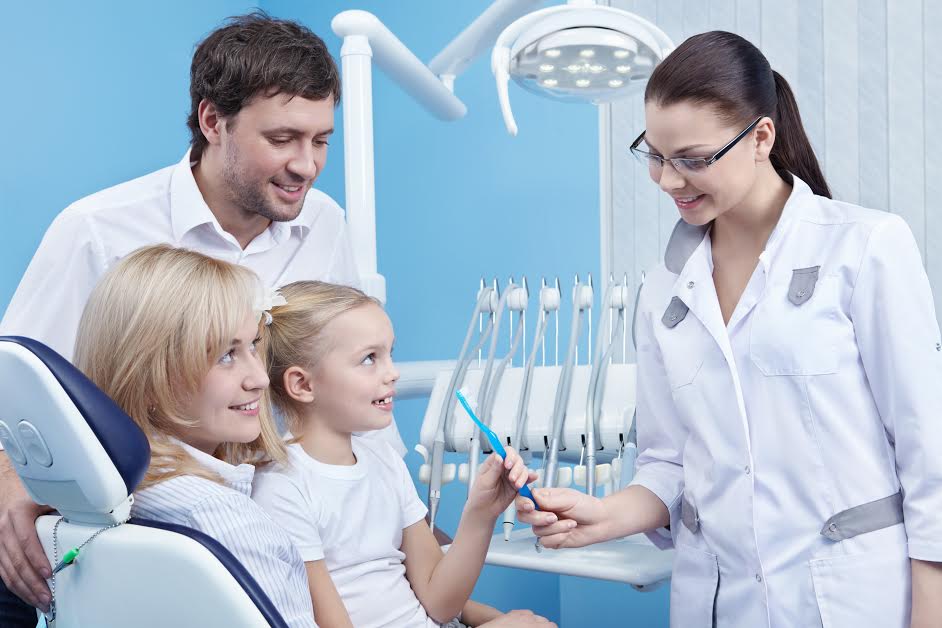 Denplan Care
Denplan Care monthly payment plan provides for regular dental care to maintain your dental health. A free dental assessment is made before you join so that the price you pay is dependent on the 'health' of your mouth. It includes the following treatment, when clinically necessary and where carried out at the practice by your registered dentist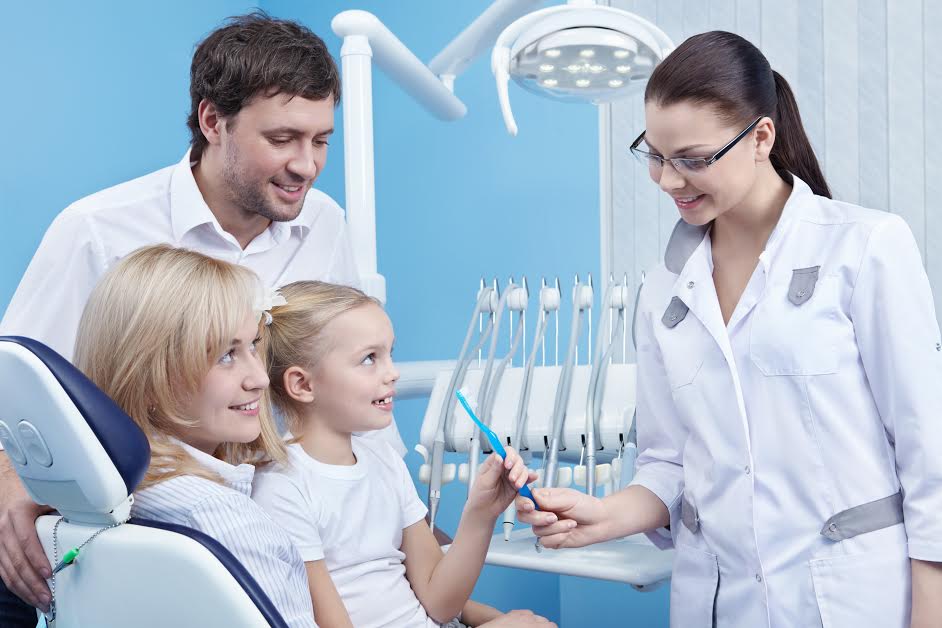 Denplan Essentials
Denplan Essentials monthly payment plan provides for your routine preventive dental care.
You also benefit from 10% discount from any further appointments you need.
It is easy to set up and no preassessment is necessary.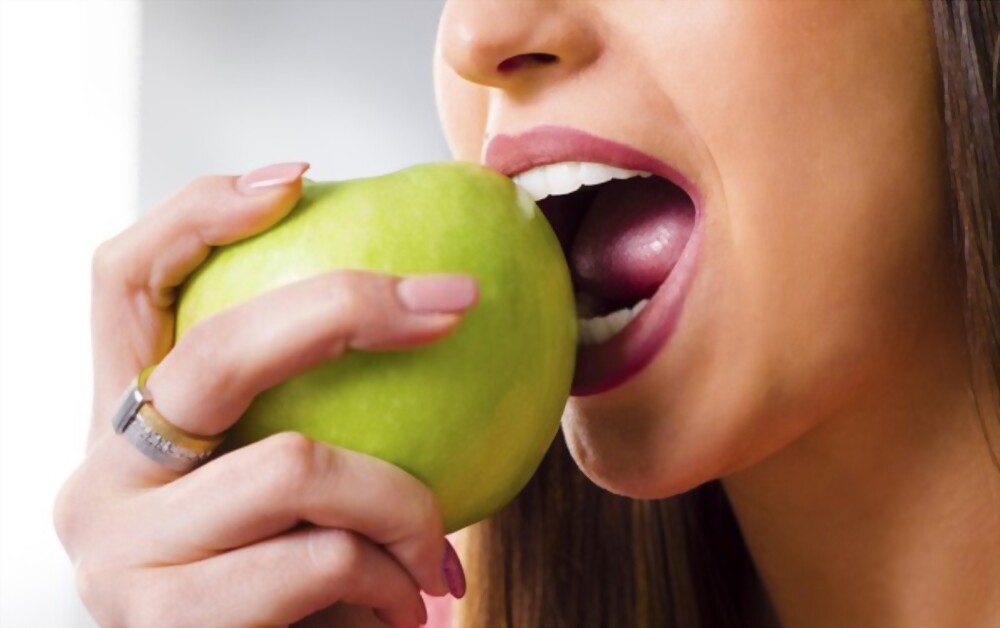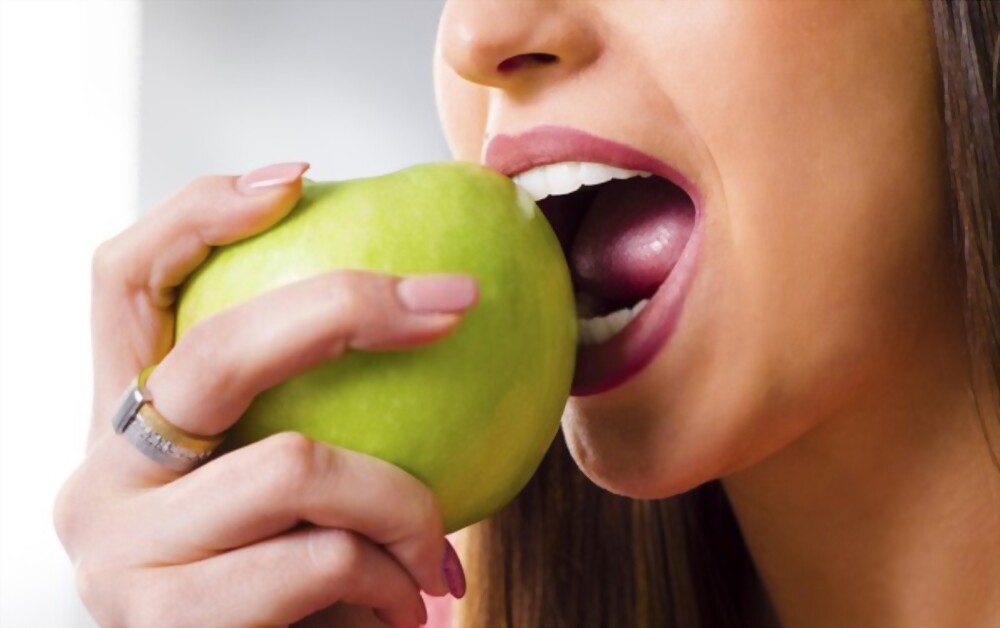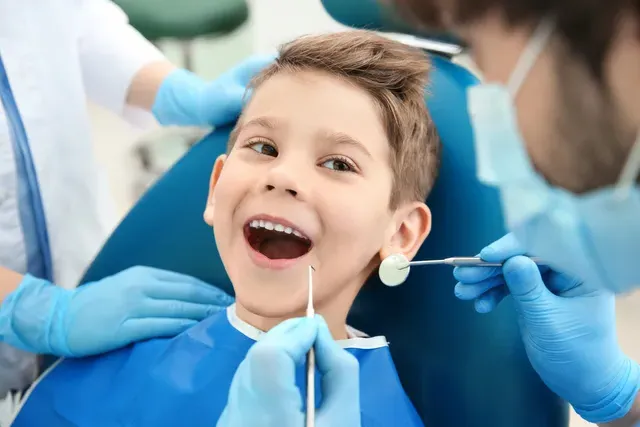 NHS Dental Services
We have a small NHS contract that only allows us to provide NHS dental services for a limited number of patients. Please contact for details of availability.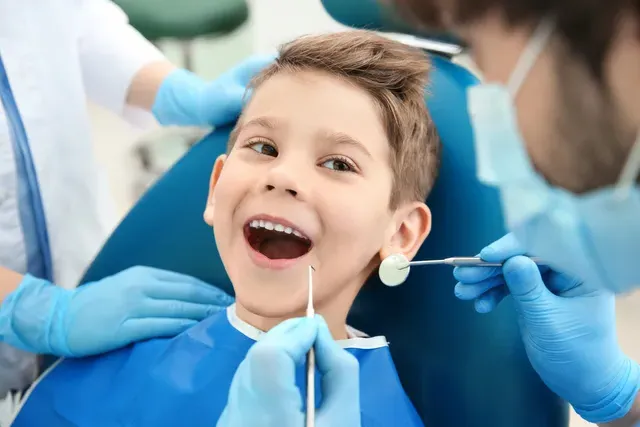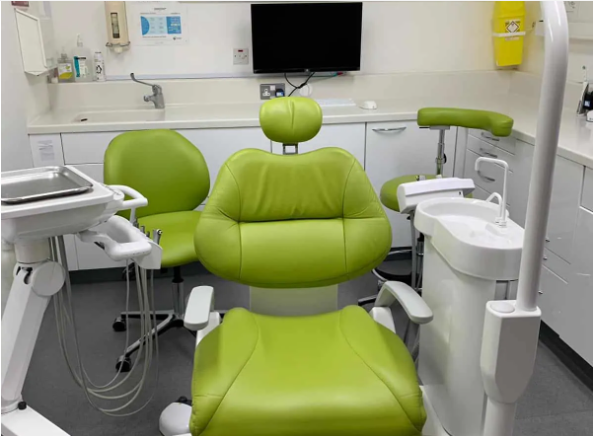 WHY CHOOSE US?
Experienced and a Friendly Team
A full discussion of your dental care
We offer same-day emergency appointments
Nervous patients are welcome
Denplan Excel Accredited (Quality Assurance)
Wide range of treatment options
Disabled access all on the ground floor
Ample free parking
Read More About Us
Our team of specialists, dentists, hygienists and therapists in Billericay, Essex; offer an extensive range of dental treatments.
Our practice also sees patients coming from London, Brentwood, Basildon, Stock, Hutton, Shenfield, Ingatestone, Wickford and Chelmsford.
We aim to provide total dental care all under one roof for your convenience and offer early/late/weekend appointments.